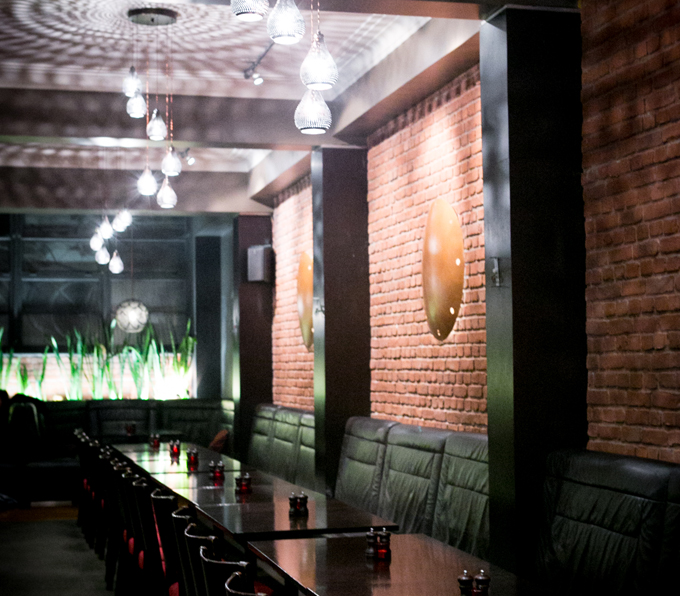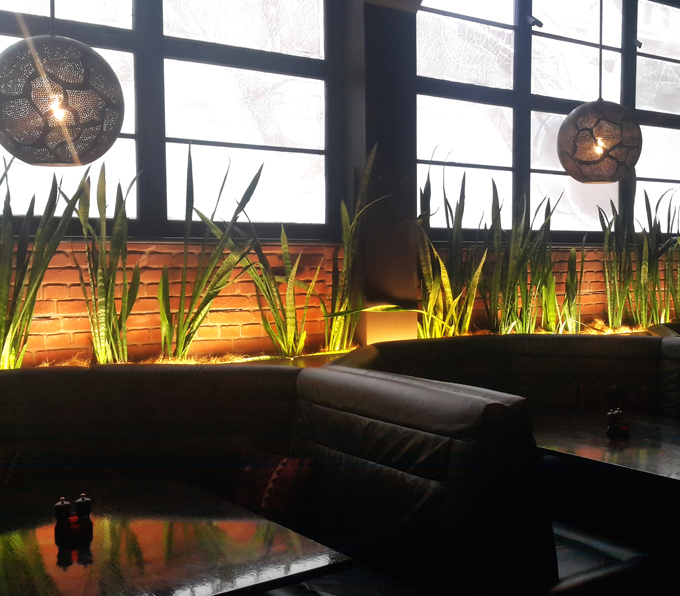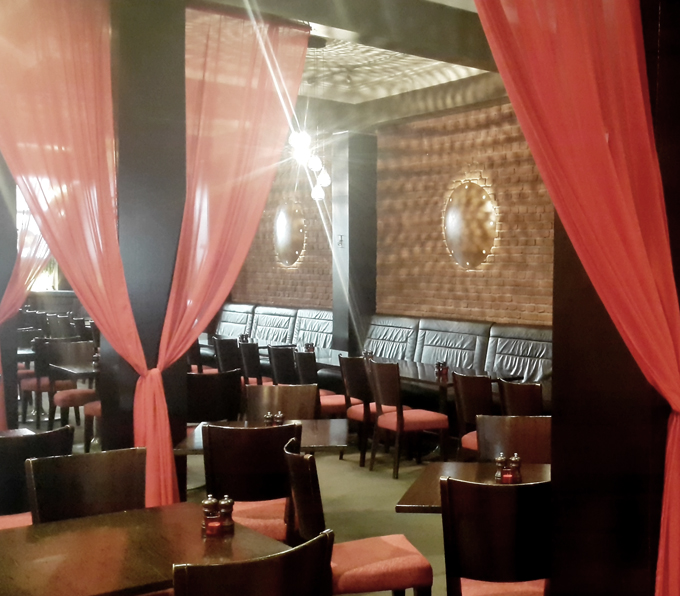 Booking Information
Here at Epsom we have a large dining room and bar and we can cater for small bookings to large group bookings.
It is important to book on Friday or Saturday nights as these are our busiest nights.
For large group bookings, Taksim is the perfect place to dine as we can cater for 100+ people. We have a large dining room seating up to 100 and a large bar area seating up to 40 or standing room for 60.
You can book the whole restaurant for your event on a Monday. There is no fee, however conditions do apply. Minimum of 60 people to qualify with a minimum spend.
We can customise a set menu for your group as well. We provide full wait, bar and kitchen service. To book a table call 09 630 9685 or email us info@taksim.co.nz.